We are a Melbourne-based property business that prides itself on delivering innovative and practical property & construction solutions. We offer the experience and expertise to bring your ideas to life. Our comprehensive industry knowledge and skills ensure we offer across the board development services ranging from residential and commercial construction, project management and consultancy.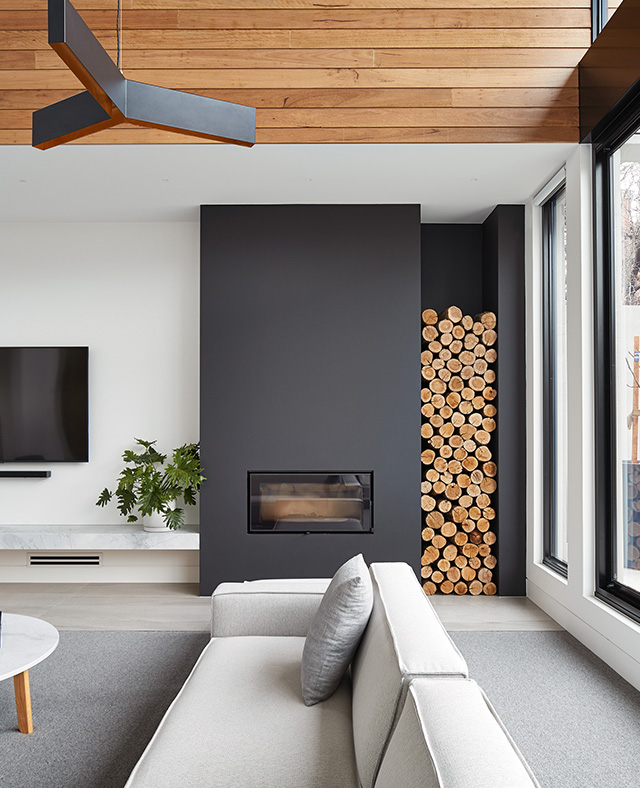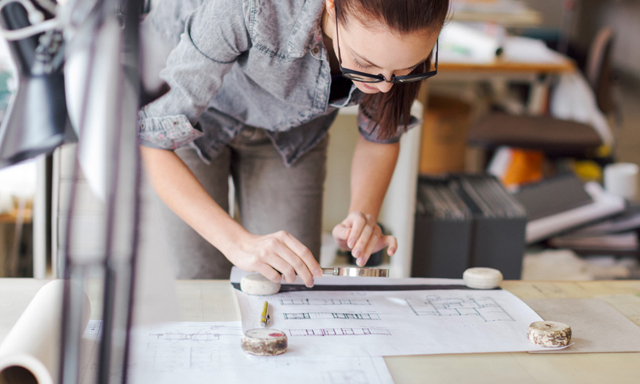 Established in 1988 as a family business, we have built a reputation for creating homes and multi-residential projects that offer quality and value to the end user. Over time we have evolved into a respected boutique developer and property business. Today we view ourselves as part of a larger team that brings with it an exceptional understanding of the fundamentals of every phase of property development and construction.
Innovation through practicality is the cornerstone of every project we deliver. Driven to meet the very highest standards for your project, we aim to deliver on time, on budget and beyond expectation. We are boutique yet with the scope to follow complex projects through from inception to completion. Working collaboratively with long-standing and reliable sub-contractors and consultants, every decision we make is well advised and expertly informed.
Ante's passion for building and property came at an early age through his involvement in the family construction business and as a Project Manager for various civil, commercial and residential projects. Ante also completed a double Diploma in Building and Building Surveying, and graduated with first class honours at RMIT having completed a Bachelor of Applied Science in Construction Management. This invaluable experience and education, coupled with a keen entrepreneurial streak, led Ante to take the reins of the family business.